The ordinary shares of the Iren Group are listed on the Blue Chips segment of the MTA, operated by Borsa Italiana S.p.A.
The total value of Iren Group S.p.A. shares over the years (million €).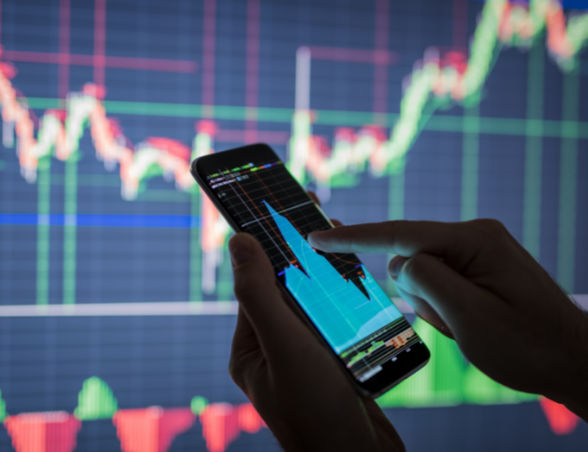 Shareholders and shareholders' agreements 
The Iren share capital consists of 1,300,931,377 shares, of which 53.24% held by public shareholders, 1.37% treasury shares, and the remaining 45.39% the free float held by institutional or retail investors.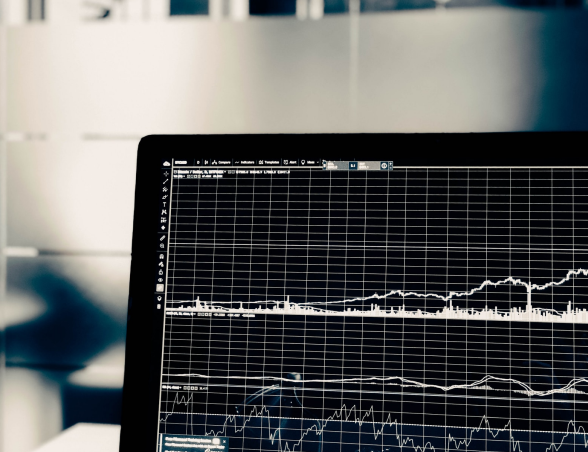 Consensus on the Iren Group is calculated by the Company as the simple arithmetic average of forecasts produced by financial analysts covering the stock. The published list of analysts may be subject to change.
Iren's dividends were paid annually as follows:
Issued shares at 31/12 (N)
Espandi tabella
Evolution of the share capital
The Iren Share Capital at the end of 2021 amounts to 1,300,931,377 Euro, fully paid up, and is made up of ordinary shares with a par value of 1 Euro each. On 27 January 2021, the second tranche of the treasury share purchase program initiated in 2019 came to an end. At 31 December 2021, Iren S.p.A. held 17,855,645 treasury shares, equal to 1.37% of the share capital.
of which ordinary shares (n)
of which savings shares (n)
Treasury shares in portfolio (n)
Espandi tabella
Extraordinary capital transactions
Cancellation of treasury shares (n)
Espandi tabella