Energy and seismic upgrading of buildings, installation of photovoltaic systems, energy consulting and efficiency activities as well as cost containment, related to energy supply, are just some of the solutions that Iren Smart Solutions offers for the Condominium. Iren Smart provides the possibility to access a quality, professional and flexible service, optimizing energy benefits and access to tax bonuses.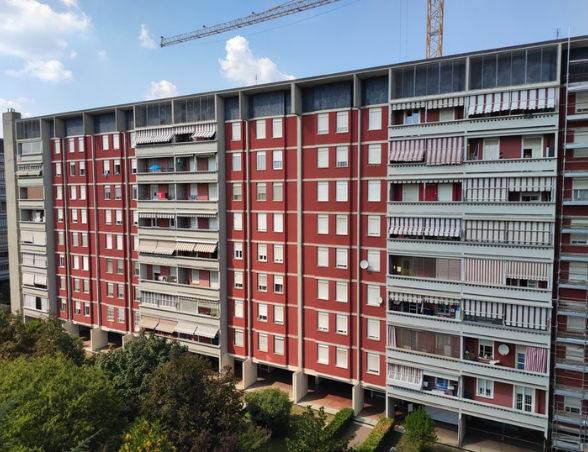 Energy, building and earthquake-proof building upgrades improve the safety and quality of life in residential environments, reducing energy consumption and improving the comfort of residents.
Iren Smart Solutions acts as a single contractor that can be counted on for a turnkey service, benefiting from bonuses for upgrading the building stock and the "invoice discount".
Upgrading of heating systems
Turnkey solutions for the energy upgrading of condominium heating systems are offered by assisting and supporting the condominium administrator in all stages of the process: from the technical proposal in the flat owners' meeting to the design and realisation of the intervention, optimising the effective economic outlay of condominium owners and increasing comfort and efficiency.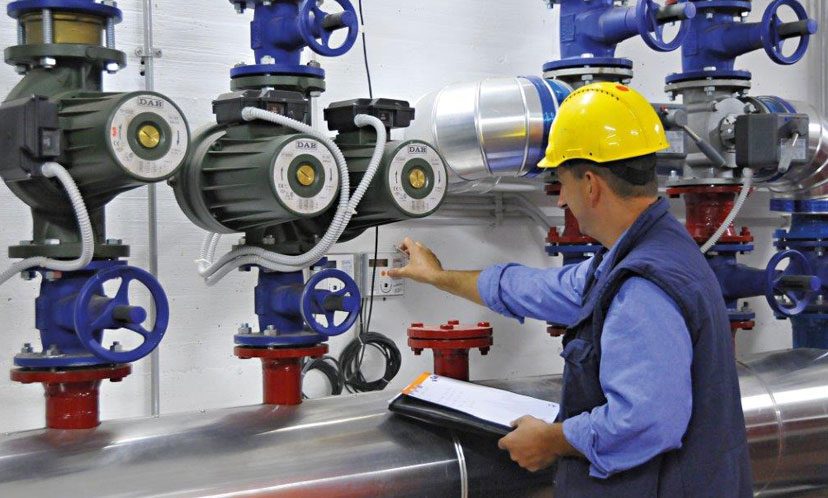 Management of
heating systems
The operation, maintenance and assumption services offered by Iren lead to the qualification of Third Party Responsible within the management of winter and/or summer air-conditioning systems of condominium buildings. Through technical monitoring, planned maintenance and emergency service, there are numerous benefits for condominium owners.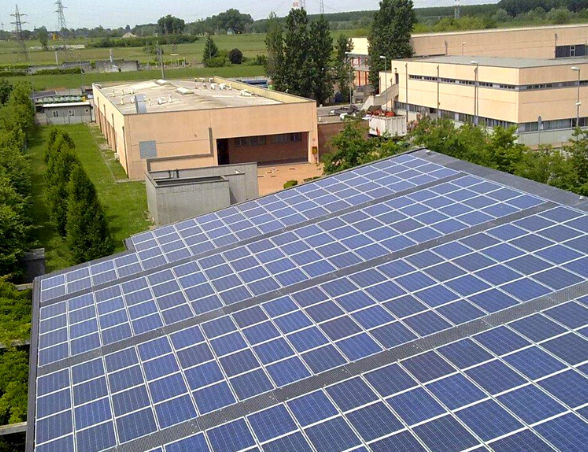 Photovoltaic and
solar thermal
Designing, developing and installing photovoltaic systems on condominium residential buildings means reducing energy supply costs to the benefit of the environment. Ensuring sustainable and cost-effective energy supply, saving on electricity purchase costs and benefiting from incentives for collective self-consumption contributes to establishing a true Energy Community.
 To meet the need for thermal energy for heating and/or domestic hot water production, Iren Smart Solutions designs, develops and installs solar collector systems.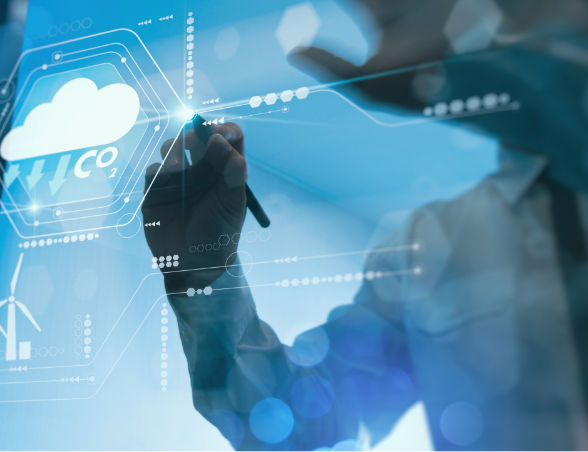 Energy consultancy, diagnosis and monitoring 
Iren Smart Solutions provides energy consultancy services, analysis of incentives and facilitations, offering energy diagnosis UNI 10200, feasibility studies and designs for upgrading interventions. This includes consumption monitoring services, the preparation of heating tables, the installation of valves and distributors, metering and the allocation of consumption of heating and hot water. 
Thank you for filling out the form.