Energy requalification of buildings, public lighting and traffic lights, technological global service and installation of renewable energy systems are just some of the solutions that Iren Smart Solutions offers to Public Administration. 
Through the valorization of the savings obtained, to the use of incentives and customized financial and contractual solutions (Energy Performance Contract, Public-Private Partnership proposals, ect.), Iren Smart Solutions allows the Public Administration to carry out interventions optimizing the use of resources.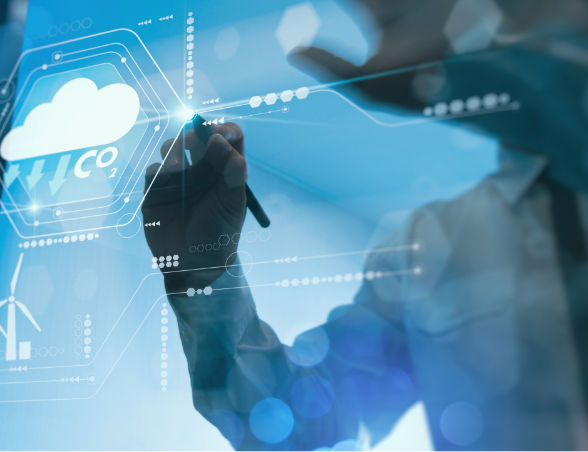 Energy consultancy, diagnosis and monitoring 
Iren Smart Solutions, strengthened by its experience with public administrations, offers energy consultancy services, analysis and access procedures for incentives and calls for tenders, energy diagnostics, and the engineering of systems for monitoring and optimising consumption. Feasibility analysis services are the first step to embark on a virtuous path of energy upgrading and optimisation, made possible also thanks to dedicated contractual tools (EPC, Project Financing).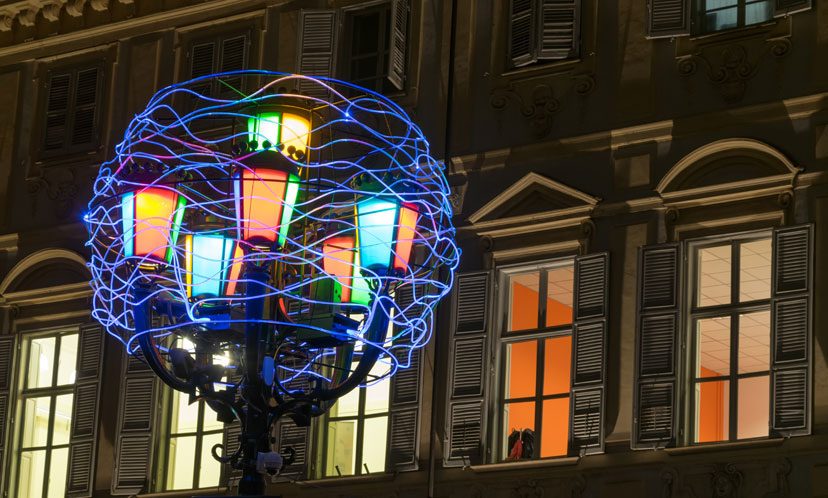 Iren Smart Solutions proposes services for the efficiency upgrading of the public lighting and traffic light system, including design, installation of new LED lighting fixtures, dismantling and disposal of obsolete lamps. LED public lighting enhances public assets, upgrades urban areas, and increases road and citizen safety.
Iren Smart Solutions also designs and implements artistic and architectural lighting solutions to highlight the historical and artistic heritage of the area and implement artistic events such as "Luci d'Artista".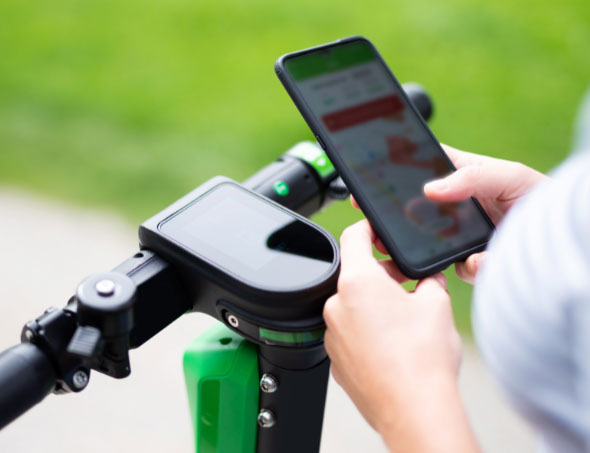 The public administration will be able to extend and enhance the services available to citizens, developing the smart city concept: energy upgrading of building-plant systems, smart parking systems, security and video surveillance applications, consumption and air quality monitoring, traffic light automation according to traffic conditions, public Wi-Fi stations, collective self-consumption and/or energy communities, self-production of energy from renewable sources. The various concepts of smart city can be evaluated with the support of engineers, to shape the needs of public administration through customised solutions.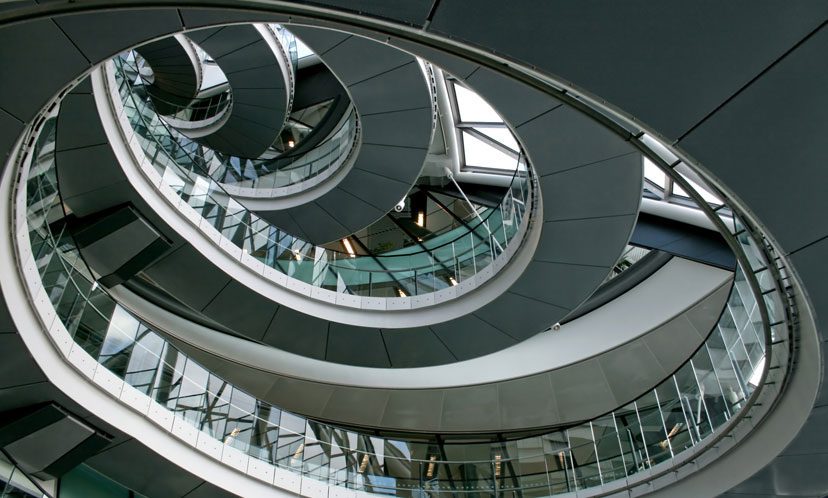 Technological Global Service
The service includes the operation and maintenance of all systems in buildings managed by the public administration: electrical, motive power, heating, lifting, fire extinguishing and detection, television, call and intrusion detection, and special systems. Iren Smart Solutions offers a turnkey service, acting as a single point of contact in the integrated and optimised management of plants and adopting preventive maintenance plans to reduce extraordinary interventions. 

Upgrading of heating systems
The energy upgrading of winter and/or summer air-conditioning systems is followed in all phases of the intervention, from design to implementation, providing the best technical and economic advice, including the analysis of incentives and support in requests for participation in dedicated tenders or funding. With a careful energy analysis and targeted renovation of energy production facilities, the public administration can significantly reduce its energy costs.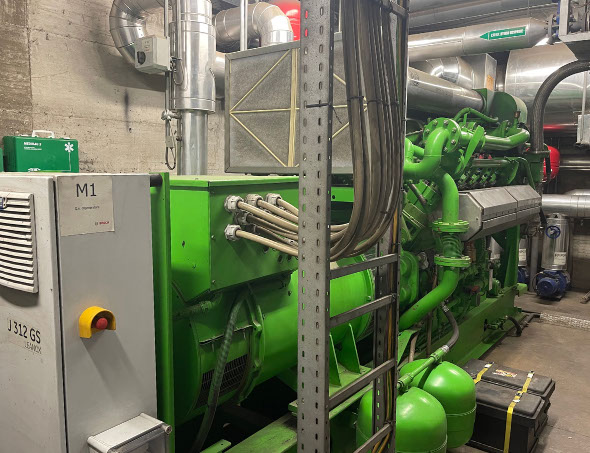 Cogeneration and trigeneration
The design and construction of the cogeneration and trigeneration plants lead Iren Smart Solutions to combined and simultaneous production systems of electricity and thermal energy, which allow to increase plant efficiency and optimise energy consumption, generating economic savings for the Public Administration.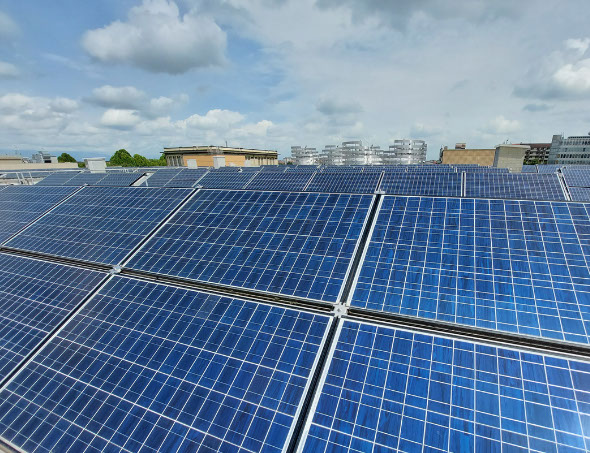 Photovoltaic and
solar thermal
Design, develop and install roof-mounted and ground-mounted photovoltaic systems. The technical solutions consist in the self-production of electricity from renewable sources, to guarantee a sustainable and convenient energy supply. To meet the need for thermal energy for heating and/or the production of domestic hot water, Iren Smart Solutions designs, develops and installs solar collector systems. A comprehensive service is offered to give the public administration the opportunity to produce low-cost energy by optimising the use of built-up urban land.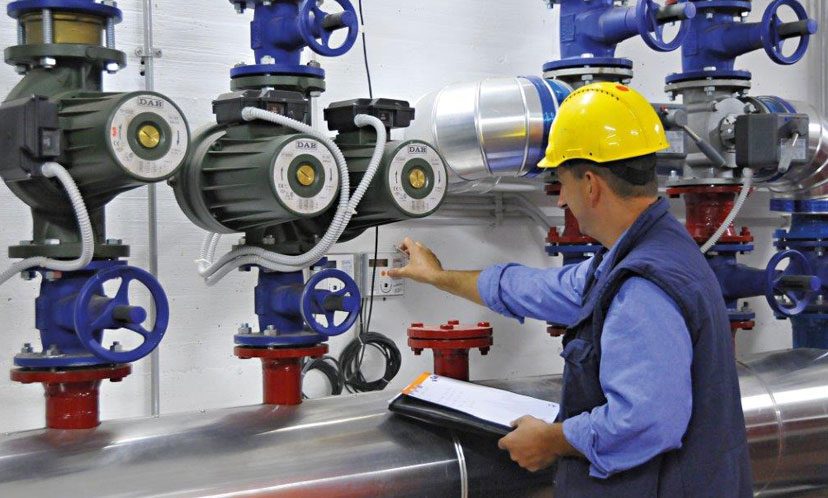 Management of
heating systems
On the strength of its technological know-how and a network of suppliers and professionals, Iren Smart Solutions proposes a service of operation, maintenance and assumption of the status of Third Party Responsible within the management of winter and/or summer air-conditioning systems of public administration buildings. The service can be extended to all technological systems in the building complex, becoming a technological Global Service.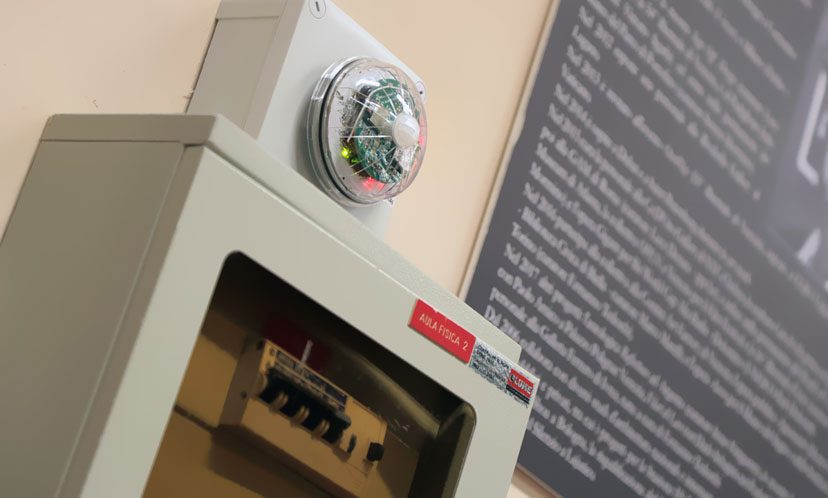 LED relamping in buildings
Iren Smart Solutions upgrades indoor and outdoor lighting systems in buildings through the replacement of obsolete lighting fixtures with the most efficient and durable LED fixtures, which can possibly be associated with brightness or presence sensors: the intervention reduces maintenance costs, improves lighting comfort, and enables savings of up to 60% with extremely short payback times. The offer of a turnkey service covers everything from lighting design to the installation of new lighting fixtures, including dismantling and disposal of obsolete lamps.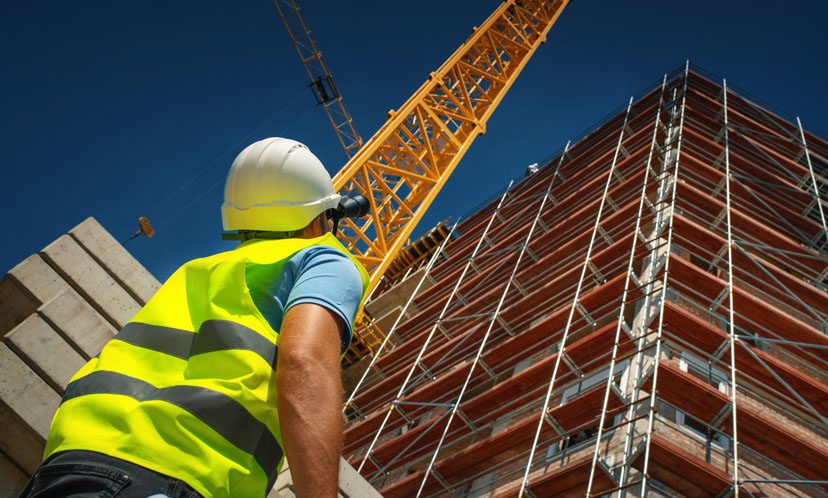 The energy, building and earthquake-proof upgrading of buildings makes it possible to increase the safety and quality of life in the premises, reducing energy consumption and improving occupant comfort.
With Iren Smart Solutions as sole contractor, it is possible to count on a turnkey service, with the possibility of saving on energy supply costs, enhancing the value of buildings and being an active player in the combat against climate change.
Thank you for filling out the form.