Our business model aims to merge development and sustainability into a single value. Everyday, we provide services and create infrastructure to improve and enhance local territories, in full respect of natural resources, the environment and customer citizens.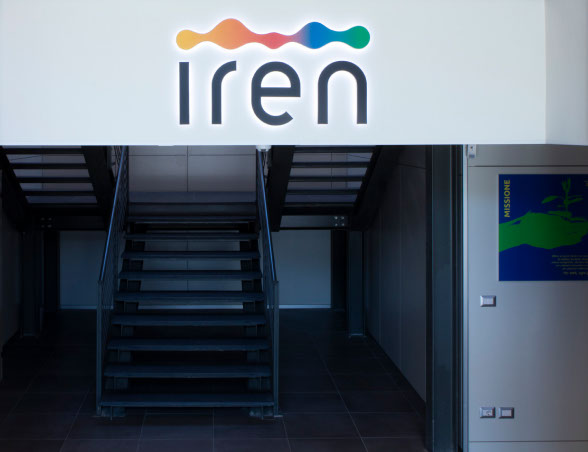 The Iren Group aims to be the reference partner in the area, to establish itself as leader in the ecological transition and to be the first choice of stakeholders for the highest levels of service quality offered.
Stock in the stock market
Iren's real-time stock quotes and information on stock performance, dividends, market capitalisation, and changes in share capital. Go to the section to learn more.
Do not miss the events of the Iren Group. To learn about all corporate events for the current year, visit the dedicated section.
Board of Directors' meeting for: approval of the additional periodic financial information as at 30 September 2022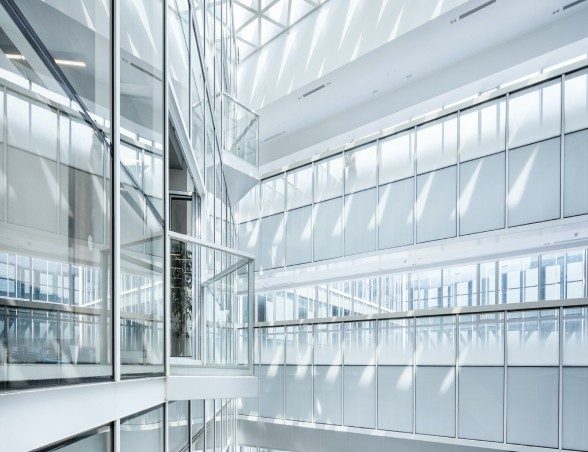 The Iren Group makes available all information on its financial profile, with particular reference to debt, credit rating, bond issues, and balance sheet. Access the in-depth page to learn more about the issues.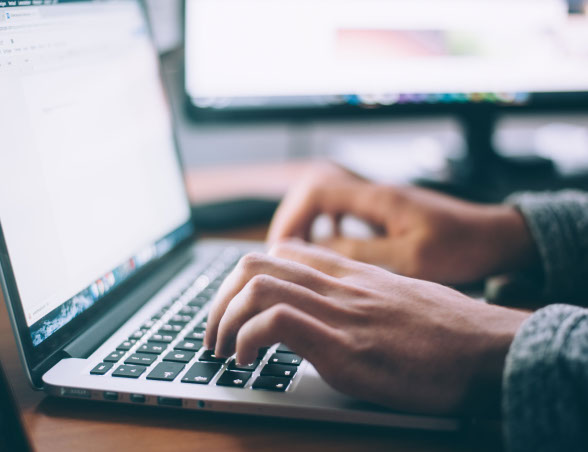 The Enterprise Risk Management model is one of the main elements of the System of Internal Control and Risk Management (SCIGR). Learn more about the model, activities, the role of the Risk Management Department, and find out what the different types of risk are.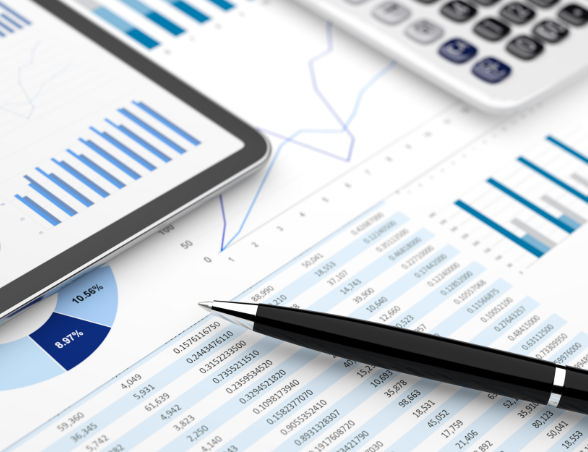 Financial Statements and Presentations
See the documents used by Iren when presenting its Business Plan, economic and financial results, and during meetings with investors. Financial report, analyst presentation, webcasting link, and press releases are available and can be downloaded.
A strategic tool to support investors and identify risks and opportunities, in terms of sustainability, in their investment portfolio.
See ESG ratings issued by major rating agencies.