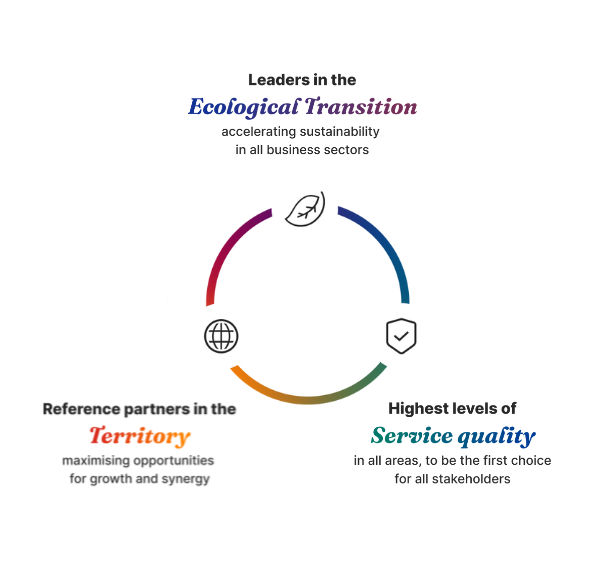 Iren Group faces new environmental and social challenges by preventing risks and seizing all the opportunities, with a defined and long-term strategic vision transferred to its daily actions.
The Integrated Strategic Plan is based on three pillars: ecological transition with progressive decarbonisation of all activities and strengthening leadership in the circular economy and sustainable use of resources; territoriality with expansion to maximise growth opportunities and synergies among all businesses serving the territory; and service quality through performance improvement and customer satisfaction in all businesses.
Environmental, social, and governance impact issues are considered in the Integrated Strategic Plan as prioritised by the assessments made by stakeholders and management through materiality analysis.
€ are for the achievement
of the SDGs goals
Iren's ambition is to be the reference partner in the area, to establish itself as a leader in the ecological transition and to be the first choice of stakeholders for the highest levels of service quality offered.
This ambition will be made possible by the 10-year investment plan of about 12.7 billion Euro, about 80% of which is sustainable, directed to projects and initiatives that contribute to the achievement of the UN 2030 Agenda's Sustainable Development Goals (SDGs).
The Iren Group's 2030 Business Plan defines five focus areas related to resource sustainability, with the goal of ensuring continuous improvement in Iren's performance.
For each focus area, this page shows the results achieved over the past three years as a result of actions taken by the Group and the targets for each objective over a medium/long-term horizon.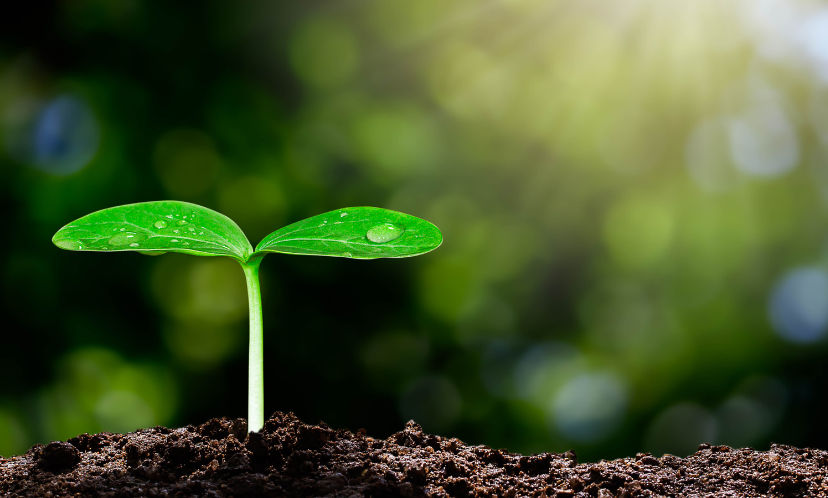 The Business Plan defines explicit objectives and targets of sustainability grouped into five focus areas (decarbonisation, circular economy, water resources, resilient cities and people) representing a commitment to producing tangible results for the achievement of 9 of the 17 objectives of the UN 2030 Agenda (SDGs).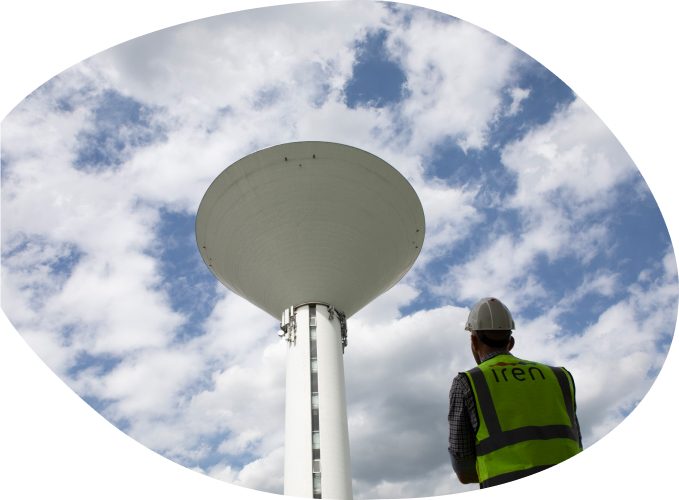 Integrated strategic plan
The integration of sustainability in the Strategic Plan and the drivers of capital allocation moves a step forward with the extension of the time horizon of the Sustainability Plan until 2030, defining the role that Iren Group intends to play for development consistent with European policies, the challenges emerging from the pandemic context and to boost the economic recovery process in our country, consistently and in support of the objectives of the PNRR.