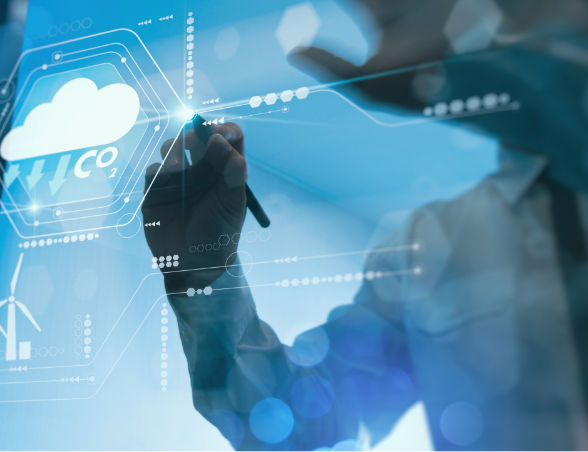 Energy consultancy, diagnosis and monitoring 
Iren Smart Solutions offers services of energy consultancy, analysis of incentives and facilitations, energy diagnoses pursuant to Legislative Decree 102/2014 and engineering of consumption monitoring and optimisation systems, implemented by its own team of experts and certified EGE. The services and efficiency solutions for companies aim to identify the best opportunities for saving and rationalising energy resources.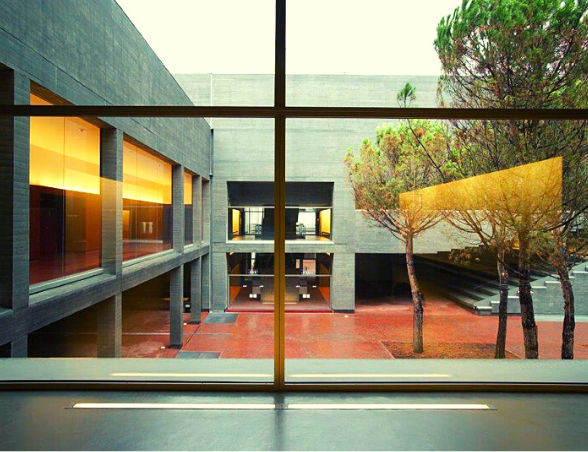 Technological Global Service
The service includes the operation and maintenance of all systems in the building: electrical, motive power, heating, lifting, fire extinguishing and detection, television, call and intrusion detection, and special systems. Iren Smart Solutions offers a turnkey service, acting as a single point of contact in integrated plant management and adopting preventive maintenance plans to reduce plant downtime and optimise consumption.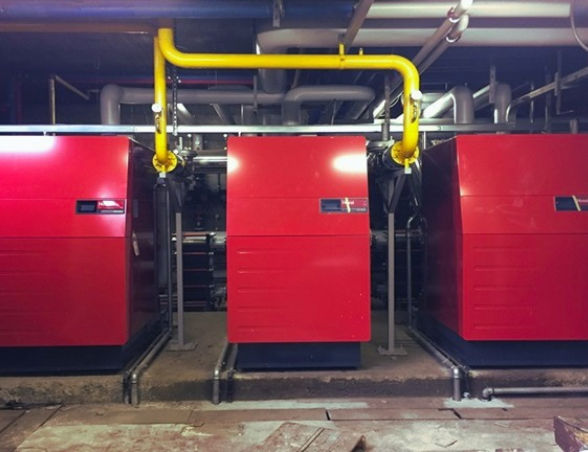 Turnkey solutions for plant energy upgrading and process revamping, from design to implementation, are provided by the best technical-economic consultancy, including analysis of available tax deductions and incentives. With careful energy analysis and targeted renovation of energy production facilities, the expected energy savings can be significant. 
Cogeneration and trigeneration 
The design and realisation of cogeneration and trigeneration plants enable significant environmental, energy and economic benefits to be achieved, also by obtaining CAR qualification and White Certificates. 
This technology lends itself particularly well to the adoption of contractual forms that are particularly appealing to industrial customers, such as Performance Guarantee Contracts (EPC) or Energy Service Contracts.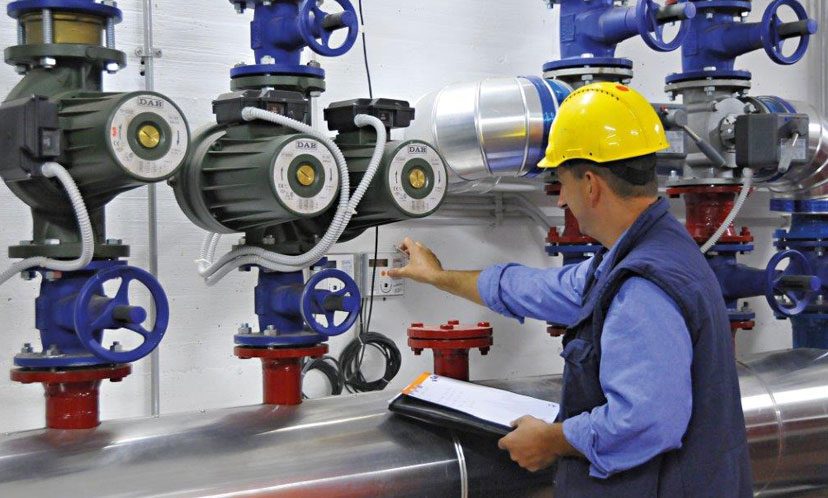 Management of heating systems
Iren Smart Solutions proposes a service of operation, maintenance and assumption of the status of Third Party Responsible within the management of winter and/or summer air-conditioning systems of industrial buildings. The service can be extended to all technological systems of the building complex, becoming a technological Global Service.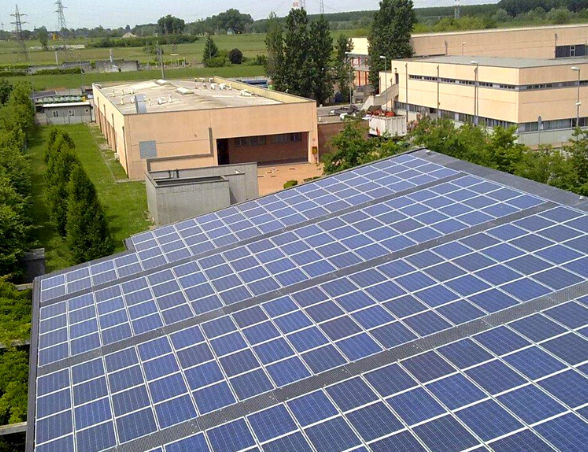 Iren Smart Solutions sizes, designs, installs and maintains roof-mounted and ground-mounted photovoltaic systems, including on agricultural land (agri-voltaic), industrial or floating on reservoirs using bifacial technology. Innovative solutions designed to meet thermal energy needs, for example, aim to ensure eco-friendly supply in an increasingly sustainability-conscious and necessarily energy-independent context.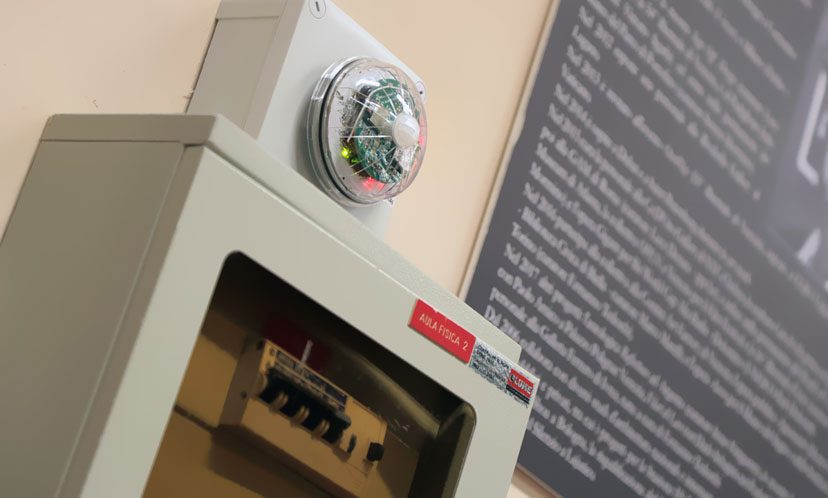 The upgrading of the indoor and/or outdoor lighting system, through the replacement of lighting fixtures with LED fixtures and the possible installation of light or presence sensors, makes it possible to reduce maintenance costs, improve lighting comfort and worker safety, and realise savings with often extremely short payback periods.
The turnkey service offer covers everything from lighting design to installation of new fixtures and disposal of obsolete lamps.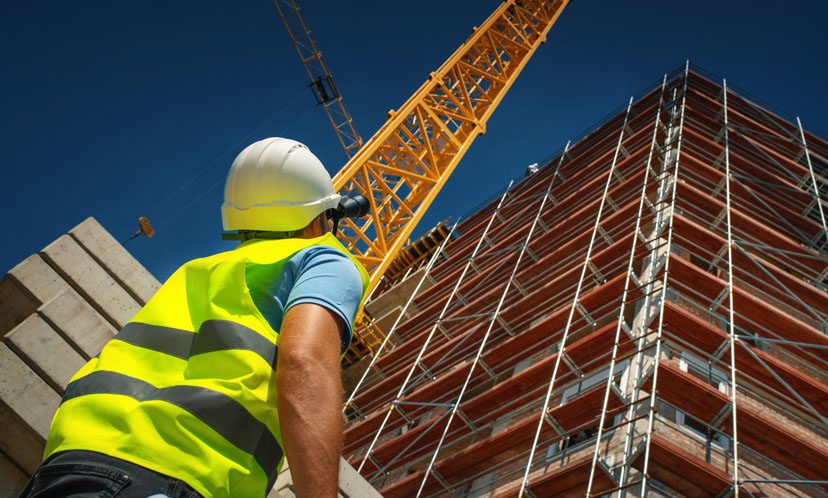 The energy, building and earthquake-proof upgrading of buildings makes it possible to increase the safety and quality of life in the premises, reducing energy consumption and improving occupant comfort.  With Iren Smart Solutions you can count on a service that guarantees the possibility of reducing the energy requirements of buildings and consequently save on heating and cooling costs.
Thank you for filling out the form.